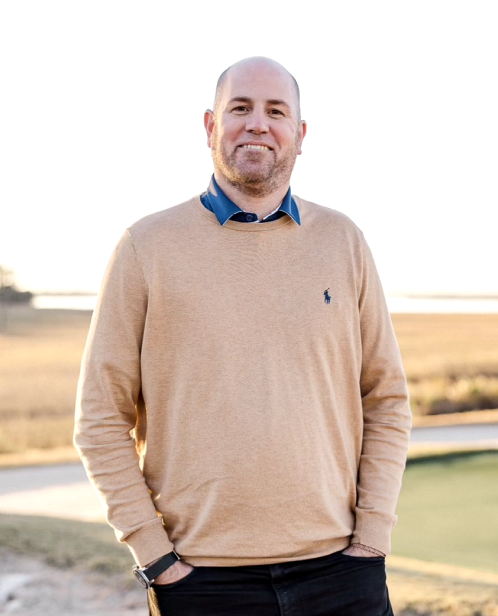 Josh Hatch
CEO
Steers Harbor Solar's evolving vision, strategic direction, and expert team to relentlessly innovate in the solar industry and deliver unparalleled value for all involved parties.
With almost a decade in the renewable energy industry coupled with his extensive expertise in business, honed through years of dealing with start ups, acquisitions and mergers, equips Josh with a unique vantage point and the strategic acumen fuels Harbor Solar's growth. His deep commitment to creating a positive impact on his community is mirrored in Harbor Solar's dedication to promoting sustainable energy solutions.
As a devoted husband and father, Josh's role as a family man is more than just a title - it's a driving force behind his professional ambitions. His understanding of family values and their essential place in society fuels Harbor Solar's mission to promote renewable energy solutions, thereby creating a cleaner and greener environment for all families to thrive in.
Josh's ultimate vision? To establish Harbor Solar as a leader in the transition towards renewable energy, thereby contributing to a cleaner, more sustainable world.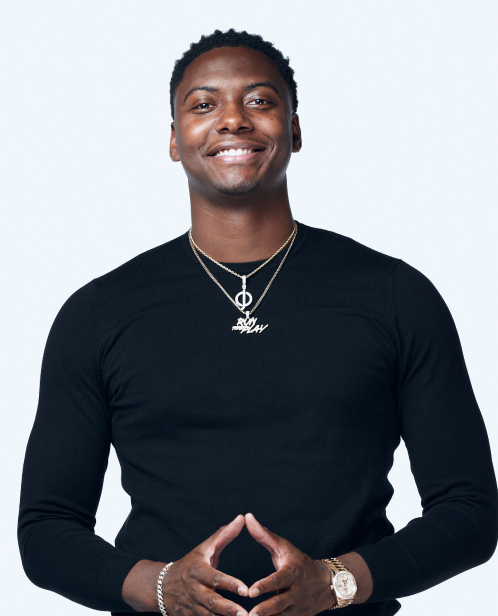 Justin Owens
Chief Growth Officer
Justin Owens, our Chief Growth Officer at Harbor Solar, a beacon of innovation and transformative change. With an impressive background in sales, leadership, and brand development, Justin knows a thing or two about sparking growth, he has a knack for building high-performance sales organizations that are top-tier - we're talking nationwide and global.
Known for his relentless drive and pioneering spirit, Justin is highly respected in the direct sales industry. But Justin isn't all business. At his core, he's a dedicated father, a man who knows the importance of balance between professional achievements and personal joys.
His game plan? Disrupt and turn the solar industry on its head and create a goldmine of opportunities for consultants. His leadership style echoes the company's core values, ensuring that while Harbor Solar continues to grow, it also stays true to its mission of creating a sustainable future. Under his leadership, Harbor Solar is set to change the game in the solar industry.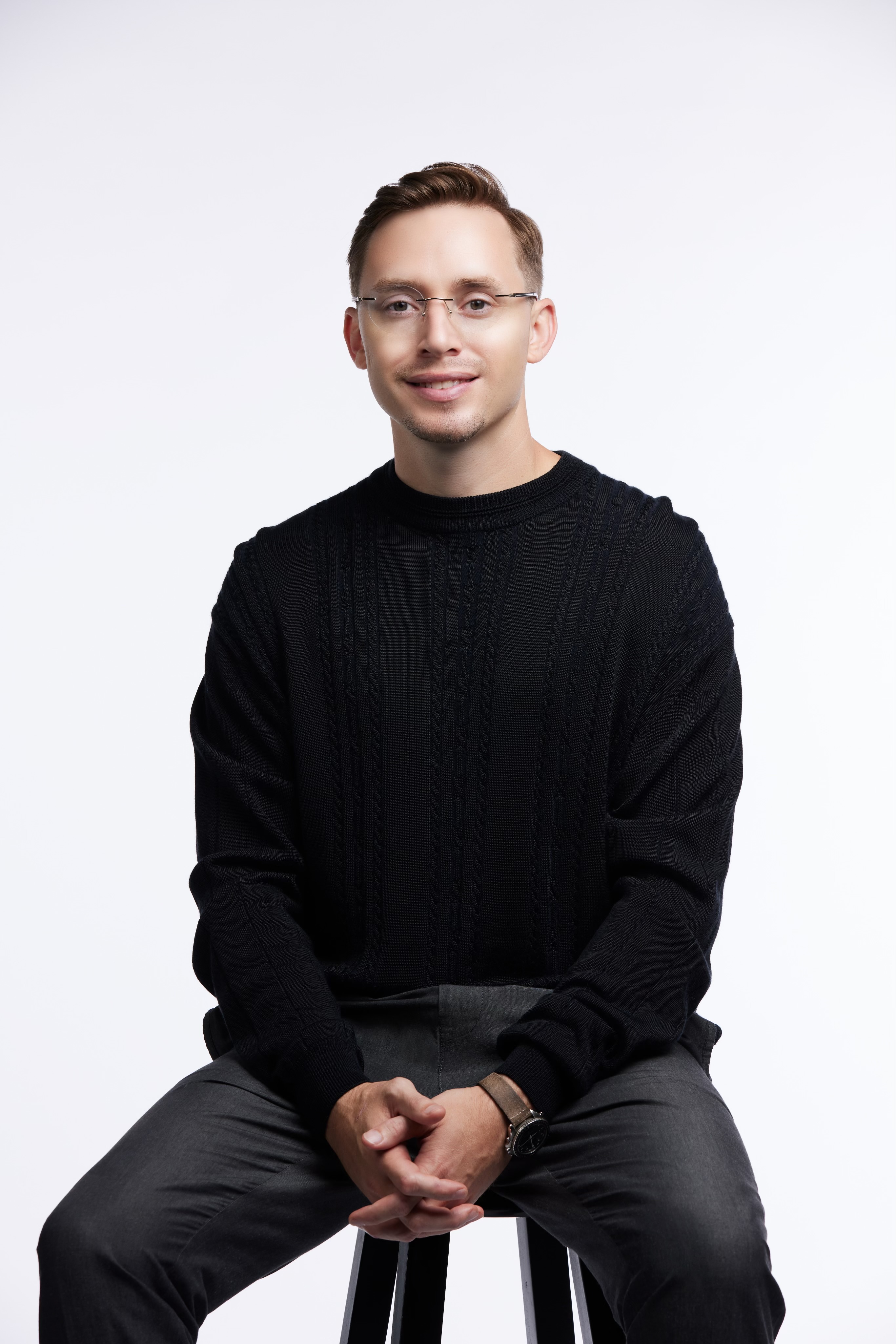 Kevin Nordeen
Chief Sales Officer
Our Chief Sales Officer Kevin Nordeen, a transformational figure at the heart of Harbor Solar, the man that's steering our sales toward a brighter tomorrow. With over a decade of intensive experience in the solar sector, he's more than a leader, he's a force of nature in solar education. But Kevin doesn't just understand the rules of the game, he's got his feet on the ground, and it's this combination of authenticity and expertise that empowers those around him. His forte? Bringing a wealth of solar education to the team, while retaining a down-to-earth demeanor that inspires those around him.
Well-respected in the solar industry, Kevin's competitive spirit is as strong as his commitment to his family. A devoted husband and father, Kevin epitomizes the harmony between professional dedication and personal satisfaction. His strategic vision? To ensure Harbor Solar claims the top spot in the industry.
With Kevin at the helm of sales, Harbor Solar is primed to redefine the benchmarks in the solar industry.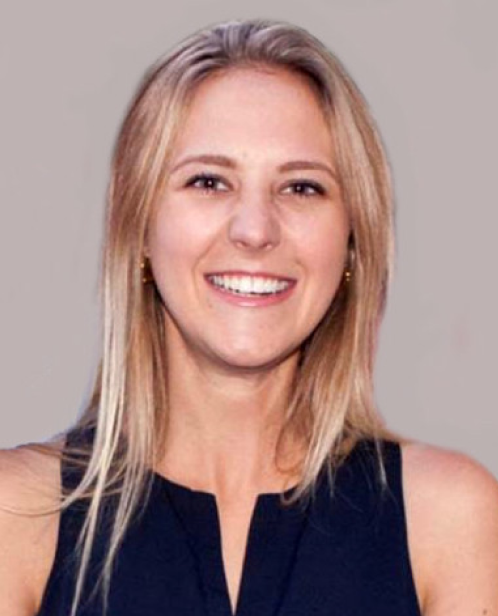 Katie Owen
VP of Sales Operations
Katie Owen, Harbor Solar's Vice President of Sales Operations, brings close to a decade of experience in the direct sales and solar space. She's a real powerhouse, the kind who makes sure all the gears at Harbor Solar are running in sync. She plays a pivotal role in developing growth plans and initiatives, implementing our business strategies, and ensuring our organization thrives in a rapidly evolving industry. Bringing a keen analytical mind to the table, she dissects our business challenges to bring the best end solutions to our customers and internal team.
Katie's reach extends beyond the professional realm as she embraces a well-rounded lifestyle. When not revolutionizing the solar industry with Harbor, you can find her enjoying time in the outdoors with her dog Oleo, out trying new restaurants, or at home reading a book.
With Katie's steady oversight, Harbor Solar is set to ride the waves of the solar industry for the long haul, building a brighter, greener future.